391 Clint Circle Pagosa Springs CO Real Estate
Water meter is installed on property for a significant savings to buyer(s).
Contact & Location
Tel:
(970) 731-8599
Email:
[email protected]
Office address:
2839 Cornerstone Drive, 4N
Pagosa Springs, CO 81147
Mailing address:
Box 900
Pagosa Springs, CO 81147
Property Management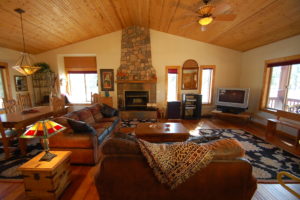 Are you looking for a long term Rental in Pagosa Springs, or are you seeking a professional real estate manager for your rental property? Give us a call at 970-731-8599— we are happy to help you!